We create great endurance events
As partners to race organizers, we share insights and proven strategies from 1,000+ events to ensure events thrill participants and spectators alike.
ALL TYPES OF ENDURANCE EVENTS
Non-Profit Fundraisers
Let us work with you to create a memorable event that energizes and expands your base.
First Time Races and Annual Events
We'll  help you get started with endurance events, or partner with you to grow an existing event.
Mega Events
Marathons, multi-day races, even races in the dark: we've been there.
Municipal Races
Count on us for help with local 5K's,  major urban events, and everything in between.
Corporate Runs
Company and convention runs build community and team spirit.
Not Just Running
We partner with you to stage stair climbs, triathlons, cycling and more. Have something new to time and score? Let's do it!
YOUR PARTNER EVERY STEP OF THE WAY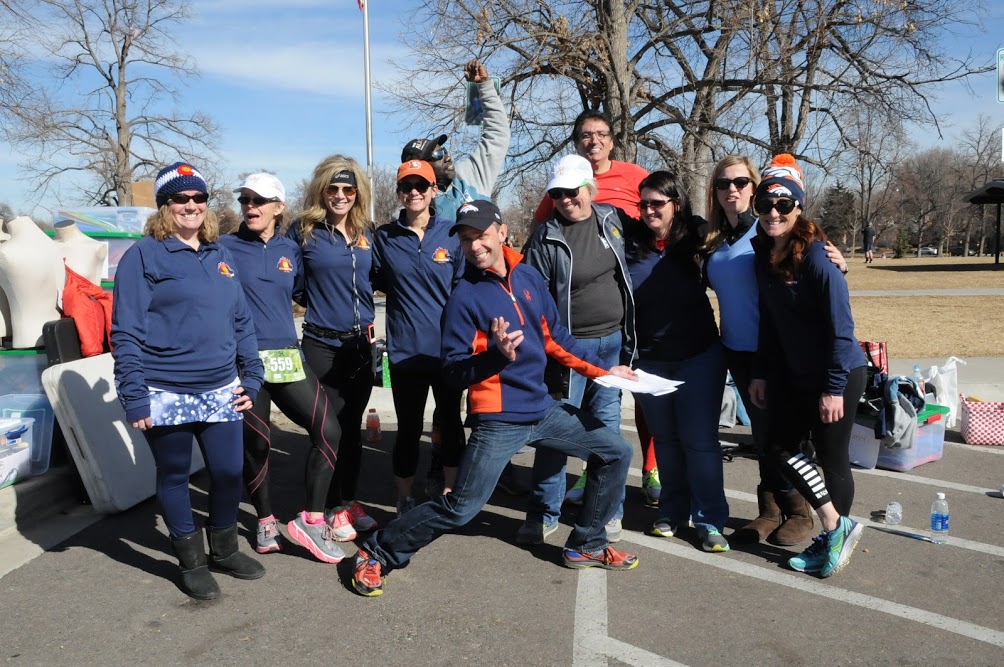 Complete Event Management
Whether you've hosted dozens of races or this is your first, we can provide guidance on or manage:
• Logistics
• Course Design and Set-up
• Volunteer Planning
• Event Flow
• Emergency Readiness
• Race Day Preparation
Precision Timing and Scoring
The right technology to make the race you envision a reality.
• BibTag System
• Custom configurations for unique races
• Accurate, timely results on-site and online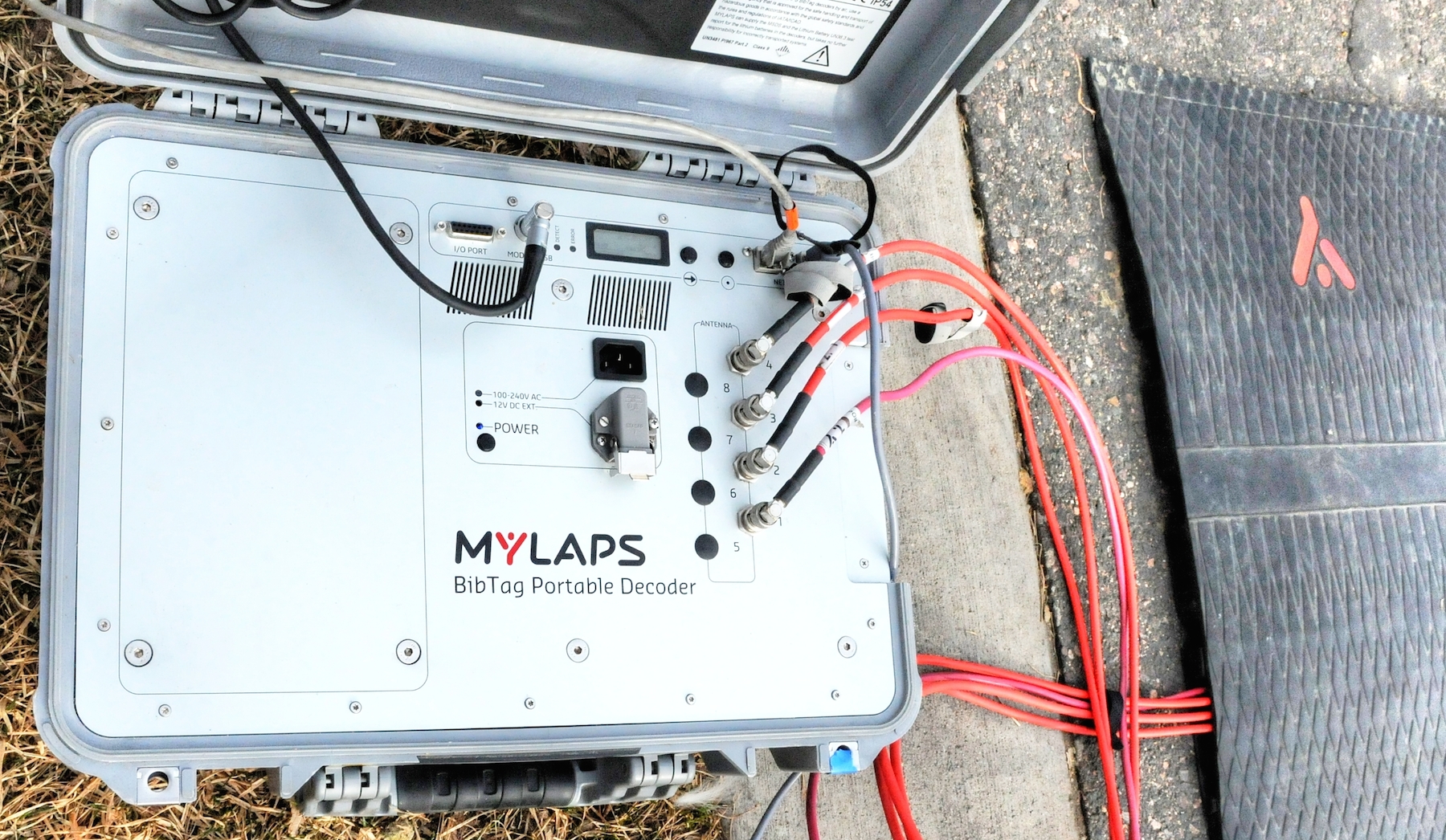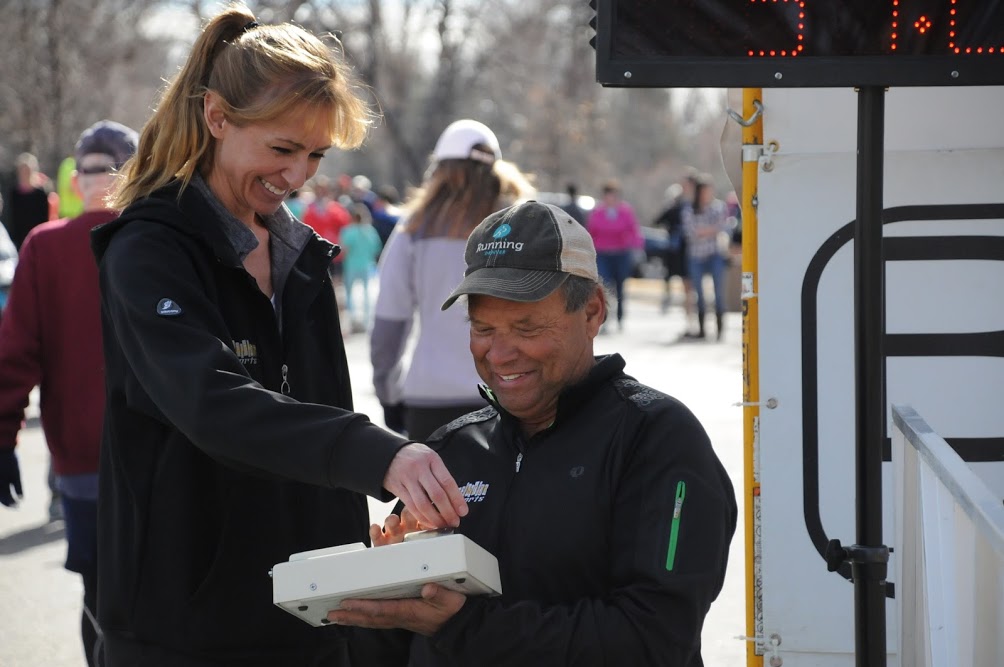 Registration and Data Management
Get started on the right foot. Let us help you with:
• Mobile-optimized registration
• Faster conversion
• Data integrity
• Participant help desks
• Peer-to-peer fundraising
Marketing Strategy
Stand out.  Count on us for help with:
• Social media strategy
• Delighting participants
• Sponsor engagement
• Marketing inclusive opportunities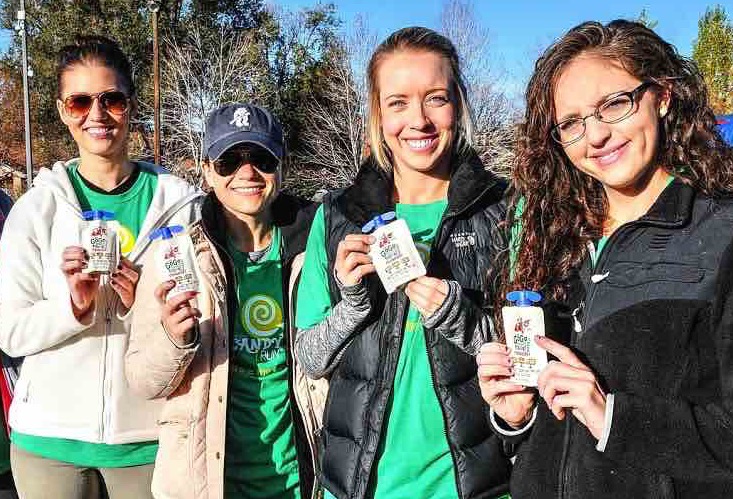 Let us help "take the crazy"
out of organizing events.