Making great endurance events happen together.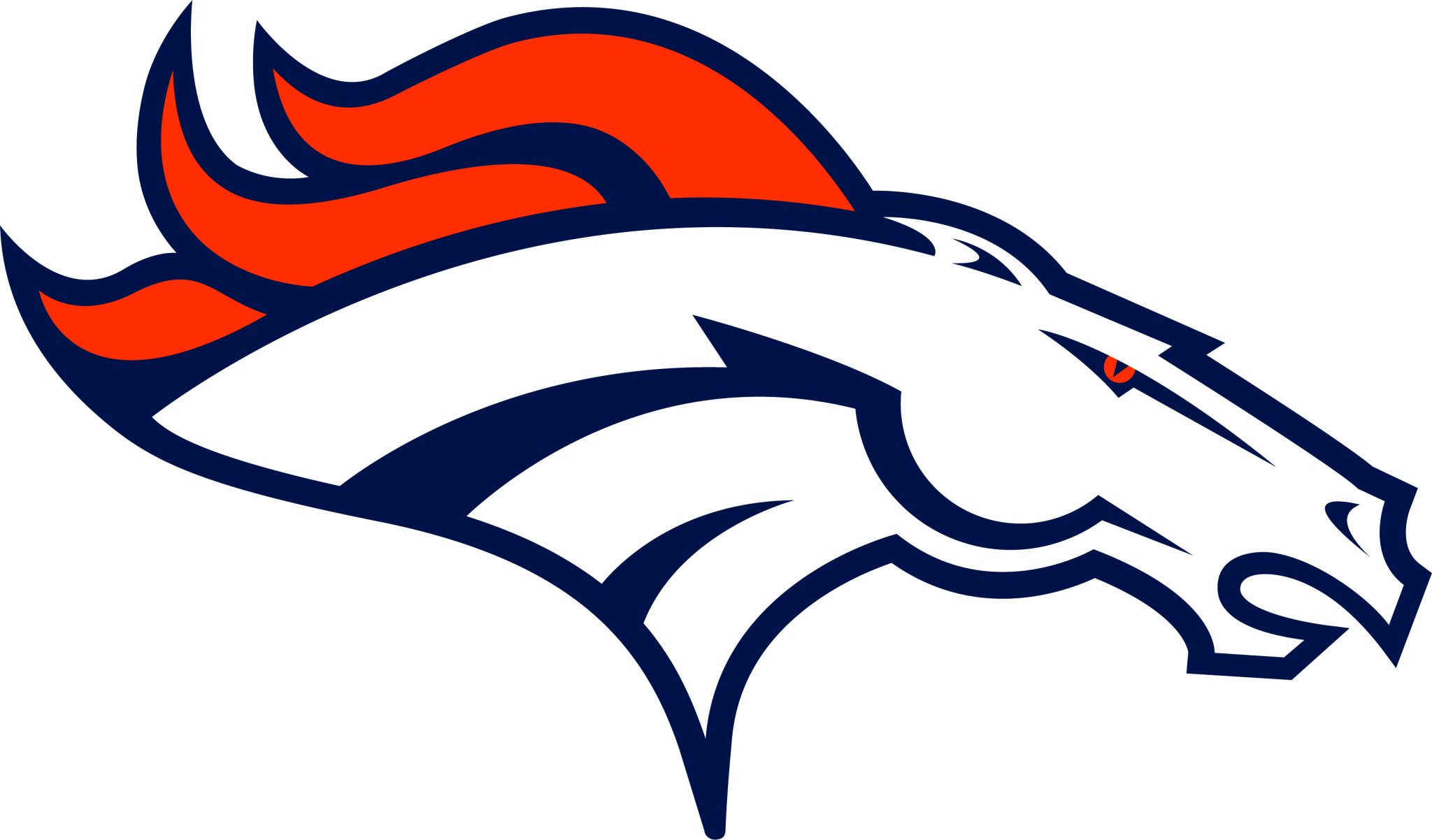 "True professionals"
"We have worked with HAL Sports for over five years and Lonnie, Michelle and the entire HAL Sports team is considered an extension of the Denver Broncos marketing team.
Their attention to detail and commitment to supporting their clients is unmatched.
They are true professionals and are trusted without hesitation to handle every element of the Denver Broncos race series. They are an extremely valuable resource and they are even better people."
"We have been using HAL Sports for our timing for the past 9 years.
They have always done a great job and have been very generous with their racing industry knowledge.
Lonnie has also been our announcer for the past 5 years and definitely knows how to work a crowd."
"We have worked with HAL Sports for the past three years. During our first year, Lonnie offered his expertise without hesitation as we began to create an event that was both unique and challenging. Lonnie's collaborative spirit, professionalism, and experience made our first year go so much more smoothly than it would have gone without his help. Since then we've had the pleasure to work with Michelle and the rest of the HAL Sports team as our official event timing company. I would not hesitate to recommend HAL Sports both for their overall event expertise and as the provider of the timing for any event large or small. You can expect amazing attention to detail, first class customer service, immediate response to questions of any kind and in the end you may end up with a new friend, too.
One of the best decisions we've made is to hire Lonnie and his team from Hal Sports! We didn't just need a great timer. We needed someone who could consult with us and help us avoid landmines – someone who knows the ins and outs of the industry and can help our event succeed. Lonnie is the perfect fit! He has gone out of his way to help us and has been so terrific to work with that we can't imagine doing this without him!"
Have questions?
Drop us a line and let's talk endurance events!